Delivering the best concrete services in Auburn, AL Call (334) 339-7346 for free estimates today!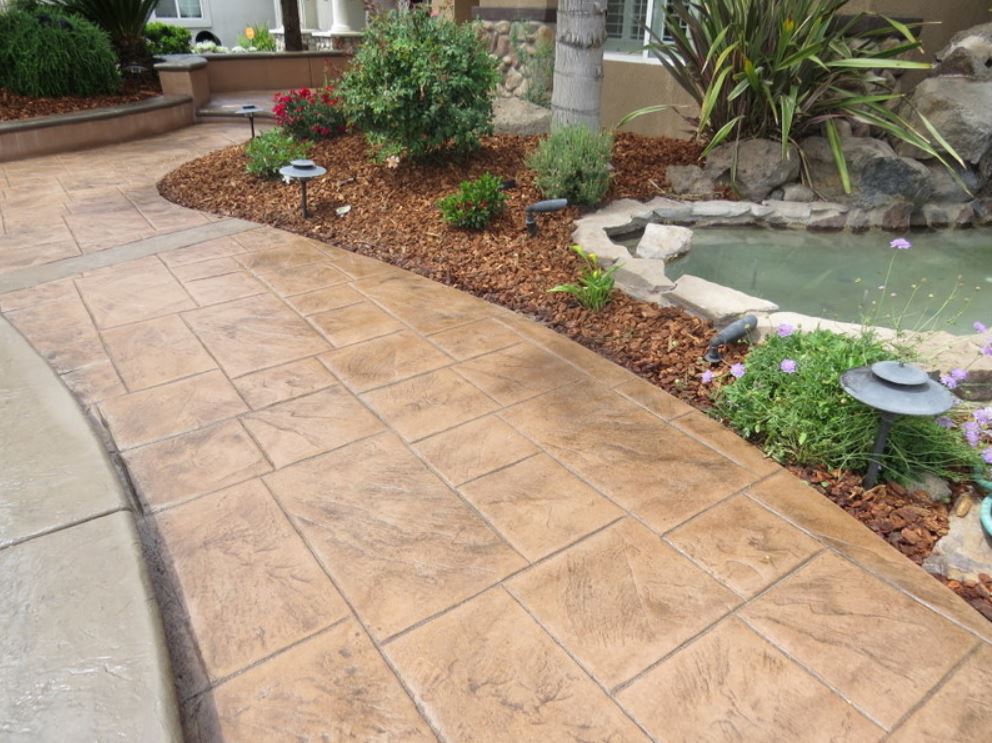 An important aspect of your house is concrete and masonry. Our team at Auburn Concrete Company offers services to build or repair driveways, lay porches, install stamped concrete, patio's walkways and walls. Our concrete team consists of highly accomplished artisans who thoroughly understand how different materials interact with one another. Through our experience in they've worked in a variety of environments, we know how to build concrete that lasts.
When you call our team at (334) 339-7346, you're engaging a professional with years of experience and training who can improve the aesthetics of your house in Auburn, AL and ensure its safety.