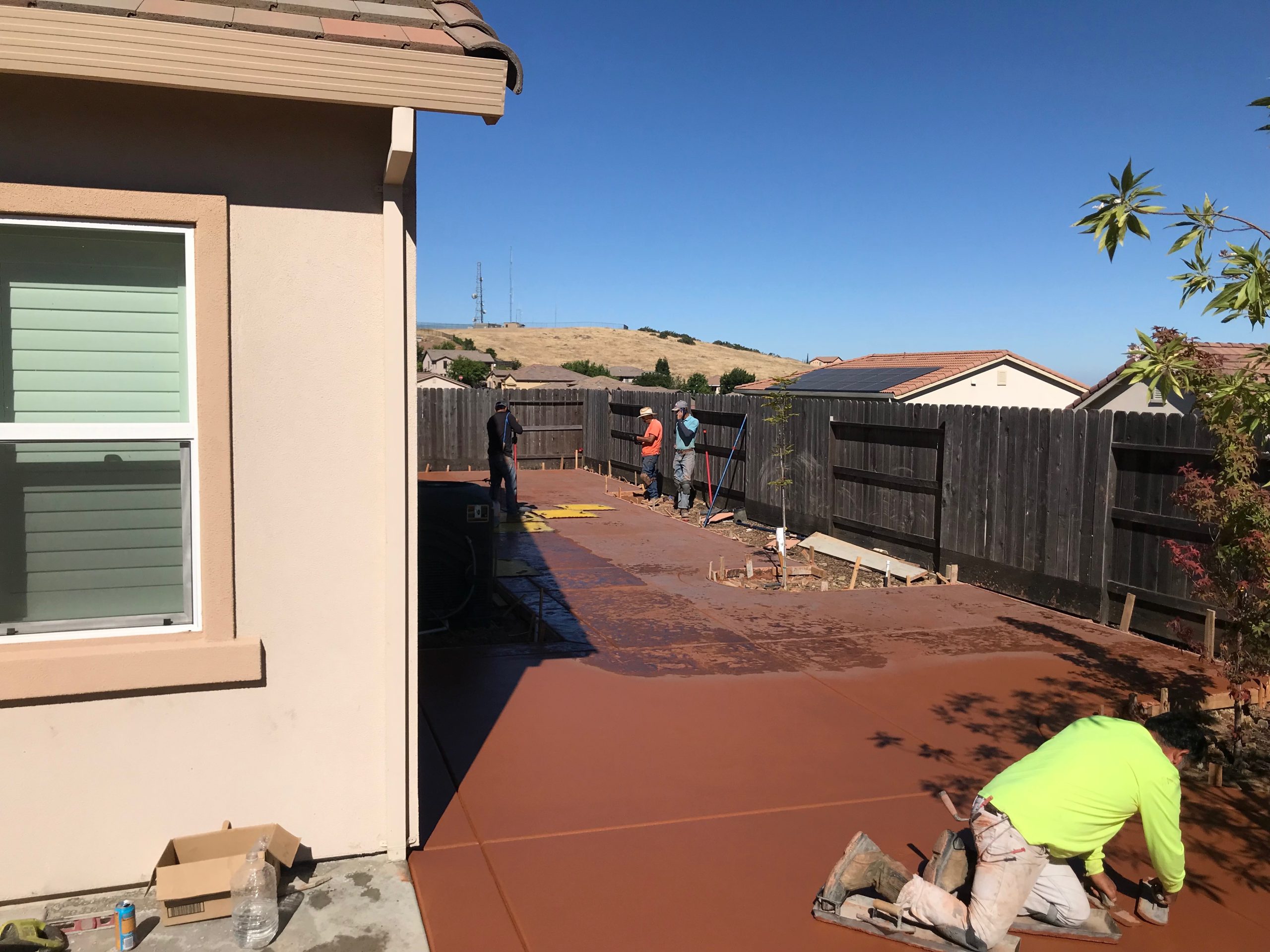 When most people think of concrete, they think of driveways and sidewalks. However, did you know that concrete can also be used as a building material? It's one of the most popular construction materials in the world. There are many reasons why concrete is so popular, including its durability and affordability. If you're thinking about remodeling your home, consider using concrete to achieve your desired results. Auburn Concrete Company can help you with all your concrete needs, from start to finish. We offer various services and a wide range of design options to choose from, so you can create the perfect look for your home. Contact us today at (334) 339-7346 to learn more about our services.
About Auburn Concrete Company
Auburn Concrete Company has been providing quality concrete services to the Auburn, AL area for years, and we are proud to say that our reputation is second to none. We offer a wide range of concrete services, from concrete patios to driveways. No job is too big or too small for us! Our concrete and masonry contractors are highly skilled and experienced, and we use only the best materials to ensure that your concrete project is done right the first time. Contact us today at (334) 339-7346 for a free quote!
Why Contact Auburn Concrete Company?
When choosing a concrete company for your Auburn home, it can be difficult to decide which one is the best fit. There are so many companies out there that offer different services and prices. How can you be sure you're making the right choice? Here are three reasons why we think choosing Auburn Concrete Company is the best decision you can make:
We have years of experience and expertise in the industry,

We use only the highest quality materials available

We offer competitive prices without compromising on quality or service

We are a locally owned and operated company, so we understand the unique needs of our customers
Contact us today to learn more about our concrete services! We look forward to working with you soon. Put your trust in us – we won't let you down!
What To Expect With Our Services?
When you choose Auburn Concrete Company, you can expect nothing but the best. We will work with you to create a concrete project that meets your specific needs and budget. We understand that every customer is different, and we will take the time to listen to your ideas and goals for your project. Once we clearly understand what you're looking for, we will create a plan of action and provide you with a free estimate. We are confident that you will be happy with the final result of your concrete project, and we guarantee your satisfaction.
Contact Auburn Concrete Company
Are you in the market for a concrete contractor in Auburn? If so, you may be wondering which company is the best fit for your needs. Contacting Auburn Concrete Company is a great way to get started. We have years of experience in the industry and can help you with any project, big or small. Give us a call today at (334) 339-7346 or fill out the contact form on our website!