Columbus Concrete Company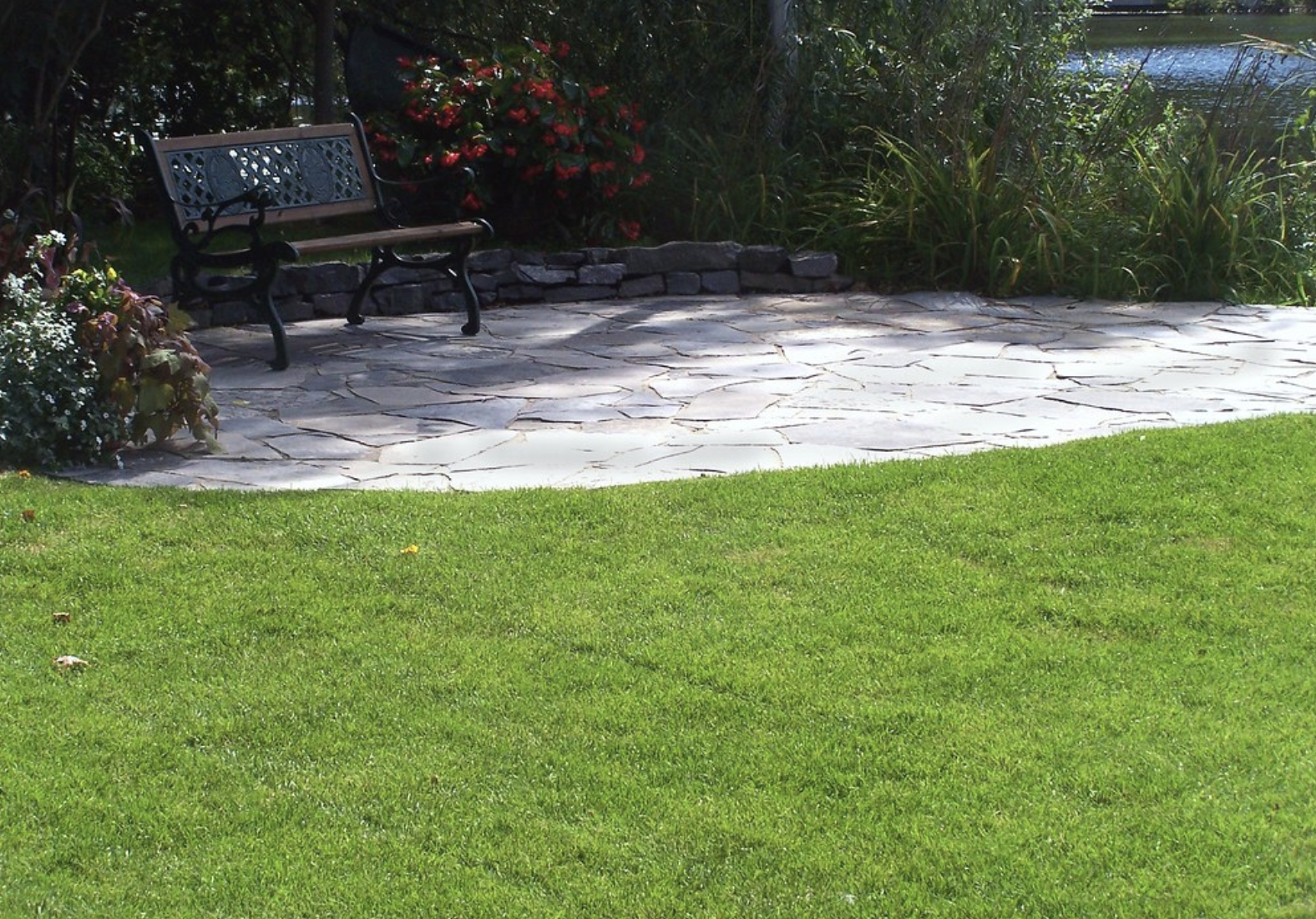 Are you in need of concrete work for your property? Whether you're looking to have a driveway installed, a patio poured, or some other concrete project completed, it's important to find a contractor who can do the job right. That's why we're here to help!
At Auburn Concrete Company, we're proud to offer comprehensive concrete services to residential and commercial customers in Columbus, AL. We have a team of experienced and knowledgeable concrete contractors ready to take on your project, big or small. So if you need concrete work, don't hesitate to give us a call at (334) 339-7346.
About Auburn Concrete Company
Auburn Concrete Company is a concrete contractor that provides comprehensive services to homeowners and businesses in Columbus, AL. We offer concrete slabs, driveways, foundations, and more! Our experienced professionals will work with you to design and construct the perfect concrete solution for your needs. We are proud to serve the Columbus community and are dedicated to providing quality concrete services at an affordable price. Call us today at (334) 339-7346 to learn more!
Why Choose Auburn Concrete Company?
Auburn Concrete Company has been a trusted source of quality concrete in the Columbus area for years. Our team is dedicated to providing our clients exceptional customer service and top-quality concrete products. We understand that deciding on a concrete supplier can be difficult, so we want to take a moment to share with you why we believe Auburn Concrete Company is the best choice for your needs.
Experience
Our team has years of experience in concrete construction, and we have the knowledge and expertise to handle any concrete project you may have.
Quality
We only use the highest quality concrete products available on the market. This ensures that your concrete project will be built to last.
Customer Service
We are dedicated to providing our clients with the best possible customer service. We will work with you to ensure that your concrete project is completed to your satisfaction.
Innovative Technology
We use the latest concrete technologies to create durable and stylish products. This allows us to meet the needs of our clients while also exceeding their expectations.
Affordability
We understand that cost is a major factor when deciding on a concrete supplier. That's why we offer competitive pricing on our concrete products and services.
If you're looking for concrete services in Columbus, look no further than Auburn Concrete Company. Contact us today!
Our Concrete Services
Here are some of the concrete services that we offer:
Concrete Driveways
Regarding driveways, there are a few options to choose from. One of the most popular choices is concrete. Concrete driveways can be installed relatively easily and last many years with proper maintenance. If you're interested in installing a concrete driveway in your Columbus home, we can help.
Patios
Patios are a great space to enjoy the outdoors, and they can be made from various materials. One of the most popular patio materials is concrete. Concrete patios are durable and easy to maintain, making them a great choice for any home.
Pool Deck
If you have a pool in your home, it is important to have a durable and slip-resistant surface around it. One of the best materials for this is concrete. Concrete pool decks are easy to maintain and last for many years with proper care.
Retaining Walls
Retaining walls are structures that are used to retain soil and earth. They are commonly used in landscapes to control erosion and create level areas. If you are considering adding a retaining wall to your property, it is important to understand the available types and how they can benefit your home.
Contact Auburn Concrete Company
Do you need a concrete contractor for your upcoming project? If so, make sure to contact Auburn Concrete Company. We are a reliable and experienced concrete contractor that can handle any project, big or small. We have a wide range of services that we offer, so you can be sure that we will be able to meet your needs. Contact us today at (334) 339-7346 to learn more about our services or request a quote. We look forward to hearing from you!