Dadeville Concrete Company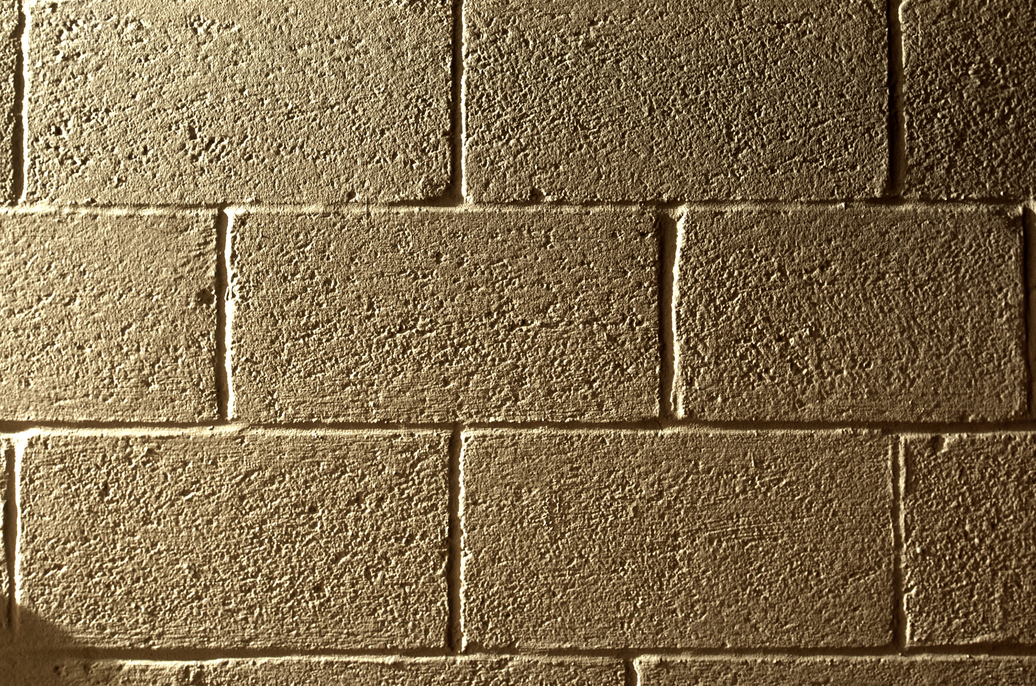 Are you considering installing a concrete driveway, patio, or sidewalk? If so, you'll be happy to know that concrete is an affordable and durable material that can withstand the test of time. In addition, concrete is versatile and can be tailored to meet your specific needs. So, if you're looking for a long-lasting solution that adds value to your property, concrete should be at the top of your list. Auburn Concrete Company is a leading provider of concrete services in Dadeville, AL. So, if you need concrete services, we're the company for you. Call us at (334) 339-7346 and get free estimates!
About Auburn Concrete Company
Auburn Concrete Company is the go-to concrete company for Dadeville residents! We provide a wide range of concrete services, from concrete installation to concrete repair. We have been serving the residents of Dadeville and the surrounding area for years, and we are proud to offer our high-quality services at an affordable price. Contact us today at (334) 339-7346 to learn more about our concrete services or get free estimates!
Why Choose Concrete?
Like most people, you probably think of concrete as just a gray substance used to make roads and sidewalks. However, concrete has many other uses. It can be a great material for your property. Here are some ways that concrete can benefit your home or business: 
Concrete is durable and long-lasting. It can withstand weather conditions and wear and tear better than other materials. 

Concrete is versatile. It can be used for driveways, sidewalks, patios, and steps. 

Concrete is affordable. It is often less expensive than other materials options. 

Concrete is easy to maintain. You only need to sweep it and hose it down to keep it clean. 
Why Hire Professionals for Concrete Works?
Adding a new concrete surface to your property is not a task that should be taken lightly. Hiring professionals with the experience and tools necessary to do the job correctly is important. Here are just a few reasons why hiring a professional is always the best option when it comes to concrete works. 
Concrete is a very durable material, but it's also susceptible to cracking and other damage if not installed correctly. A professional has the experience and knowledge to ensure that your concrete surface lasts for years. 
Installation mistakes can also be costly mistakes. Improper concrete installation can lead to water seepage and other problems down the road. Professionals know how to avoid these costly mistakes, so you can rest assured that your concrete surface will be installed correctly. 
Professionals also have the right tools for the job. They can ensure that your concrete surface is level and even. This is important for both aesthetics and function. 
Auburn Concrete Company should be your first call if you're considering adding a concrete surface to your property!
Our Concrete Services
At Auburn Concrete Company, we provide a wide range of concrete services to meet your needs. Our services include:
Stamped Concrete

Retaining Wall

Patios

Pool Deck

Stamped Patio

Colored Concrete

Decorative Concrete

Concrete Resurfacing

Concrete Wall
No matter what concrete services you need, we're here to help. Contact us today to get started!
Contact Auburn Concrete Company
Do you need a concrete company that can provide quality services in Dadeville? If so, Auburn Concrete Company is a perfect choice. We are a reliable and experienced company that can meet your needs and exceed your expectations. Contact us today at (334) 339-7346 to learn more about our services or request a quote. You won't be disappointed!